and the owner lives in phrae, thailand. do you think
riley
could pick one up for me?? a two person one would be ideal, little brother.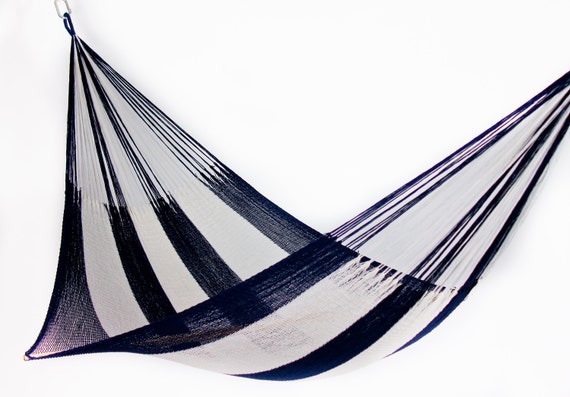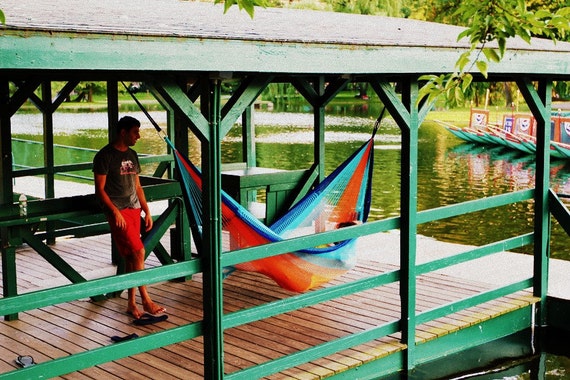 i'm trying to figure out how to put one in our apartment... wouldn't that be awesome? when i was about 10 years old i tried to convince my parents to put a hammock in the corner of my room. i thought it would be an awesome bed. they worried about back problems and nixed that dream... well as it turns out, i'm still hammock-less and have the
back problems
anyway. so... i think it's time for the hammock. jeremy's not sure where it would go, and neither am i quite frankly. but it looks so dreamy! man, i wish i had a yard.