i just signed us up for the Run Through The Lavender 5K Race.
us meaning me and
jeremy
.
this is almost unreal because this cute boy
refuses
to run unless a ball
is involved. i think he was ultimately inspired by the
1/2 marathoning
he witnessed
on saturday. he even told me, "you ran 13 miles... so i can run 3." yes, you
can jeremy and it will be fun!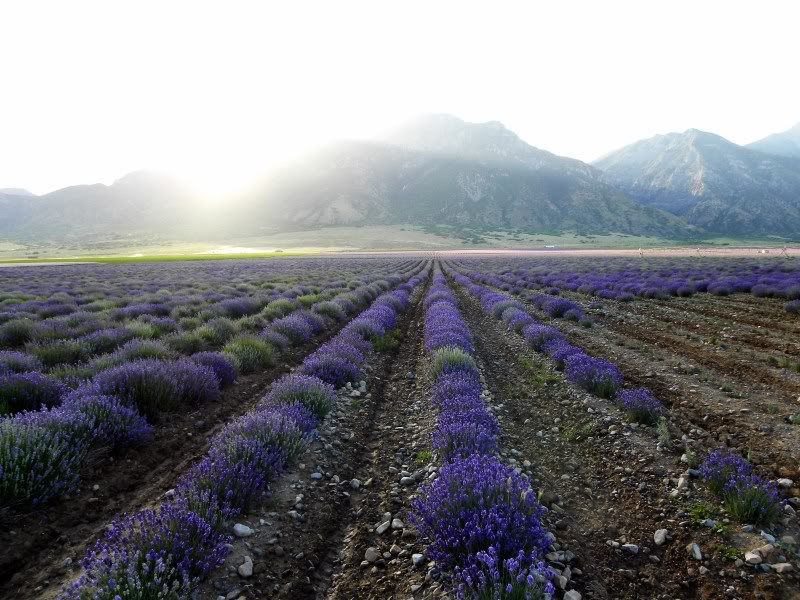 picture from here
it should be a beautiful race.
i don't think they will be
handing out medals at the finish line, but a t-shirt will do. i can't wait!
i am so happy jeremy is running the race with me.
run with us.
you can register
here
!
you even have 3 weeks to train. woot woot!